The relaxed yet stylish ambience of Villa Cecilia allows you to unwind and enjoy your Corfu experience at your own pace surrounded by elegance and charm. With consideration for your every need, you can savour the comforts of the villa, or take a step into a journey exploring the island and its delights!
Marvel at the variety of beautiful scenery of Corfu. Discover mountain top villages, quaint harbours in tiny bays, stretches of golden sand, rocky bays with crystal clear waters and enjoy the chance to wander through charming villages steeped in tradition.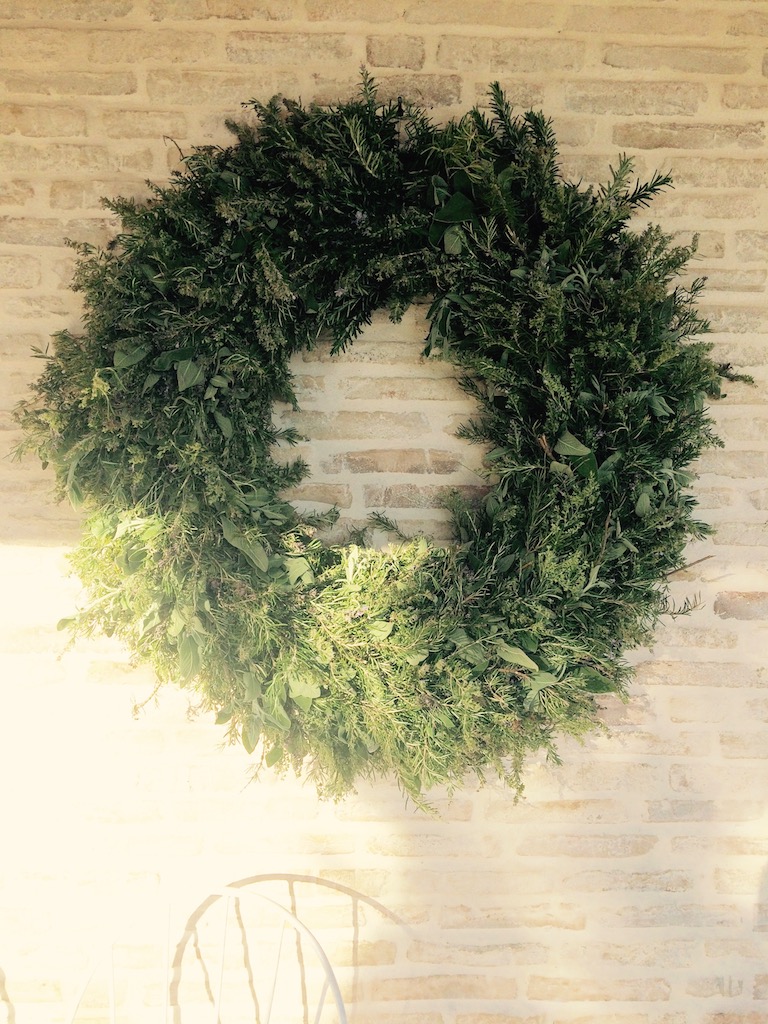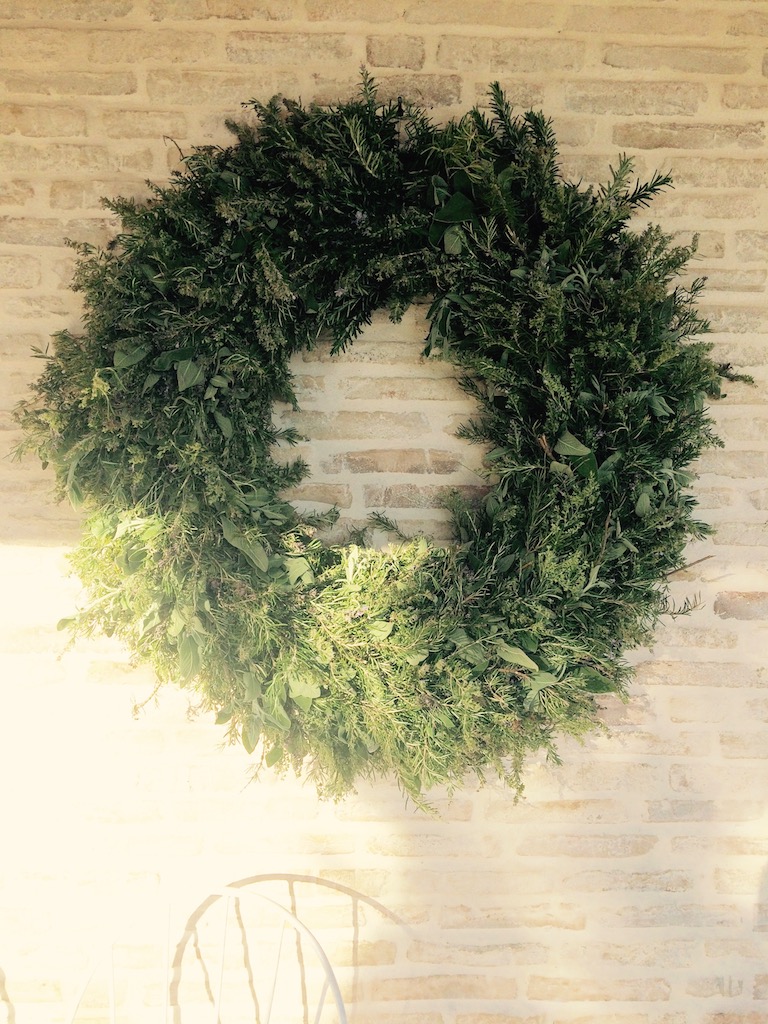 Experience the island's rich history, particularly in the UNESCO heritage site of Corfu Town, which becomes a true gem out of high season. Appreciate the historical influences of Italian and British customs, architecture, cuisine and style while strolling through the narrow alleys discovering pretty squares and the local way of life.
Having time to unwind can awaken your creativity and we can offer a variety of enjoyable activities to enhance your stay. Choose from relaxing painting and drawing, sample traditional cooking skills, develop your photography, enjoy gentle walks and learn decorative techniques using nature and wild flowers. You could even learn a Greek dance or two for those who have the energy and spirit!
Our hospitality ensures that you have a lasting and precious memory of a quieter and peaceful Corfu.
Rates & Services
For availability & rates we will be happy to send you the brochure of Villa Cecilia.
Tell us what you think!
We are constantly working to raise the bar on our services. If you have any questions or concerns about your experience, please let us know.
Judith
+31 6 58 82 5127
+31 6 39 81 2446

judith@villacecilia.eu